Welcome to the Law Firm of Keith A. Cothroll!
Are you an individual or corporate taxpayer that is being harassed by an IRS audit, collection notices, garnishments or bank levies? Do you have unfiled tax returns?
Here at The Law Firm of Keith A. Cothroll, we are a full-service tax firm that can handle all IRS tax problems that you may have.
The majority of tax relief companies are out there to sell you a line.  You will talk to a "tax consultant" who works on commission and is merely trying to get you to spend as much money as possible without even understanding all the tax laws and procedures needed to properly advise you on your tax matter.  You need to speak to someone with tax experience.  At the Law Firm of Keith A. Cothroll, you will talk to a West Houston tax attorney who will directly consult with you about your tax matter.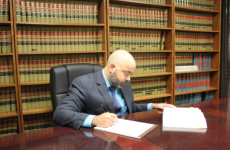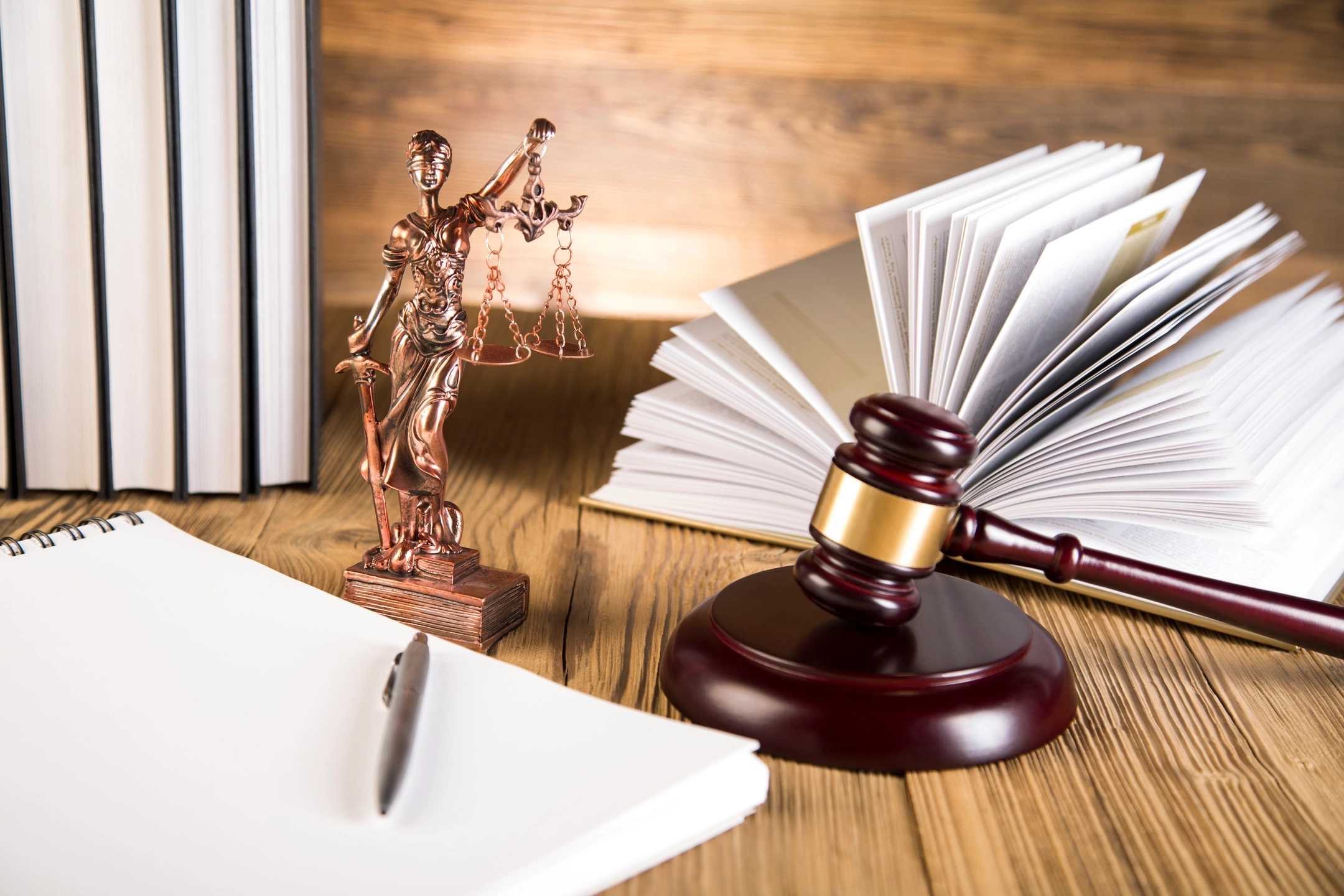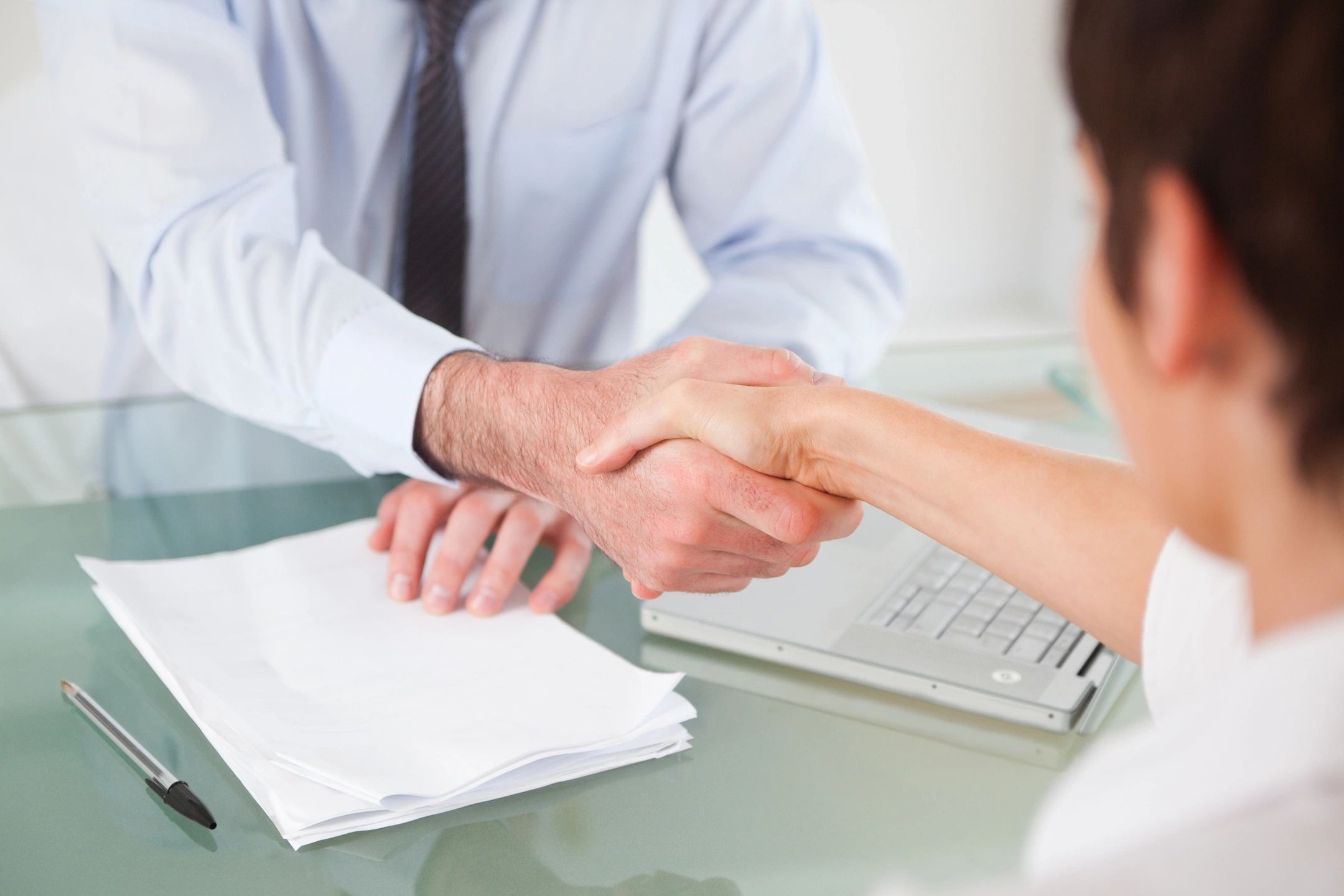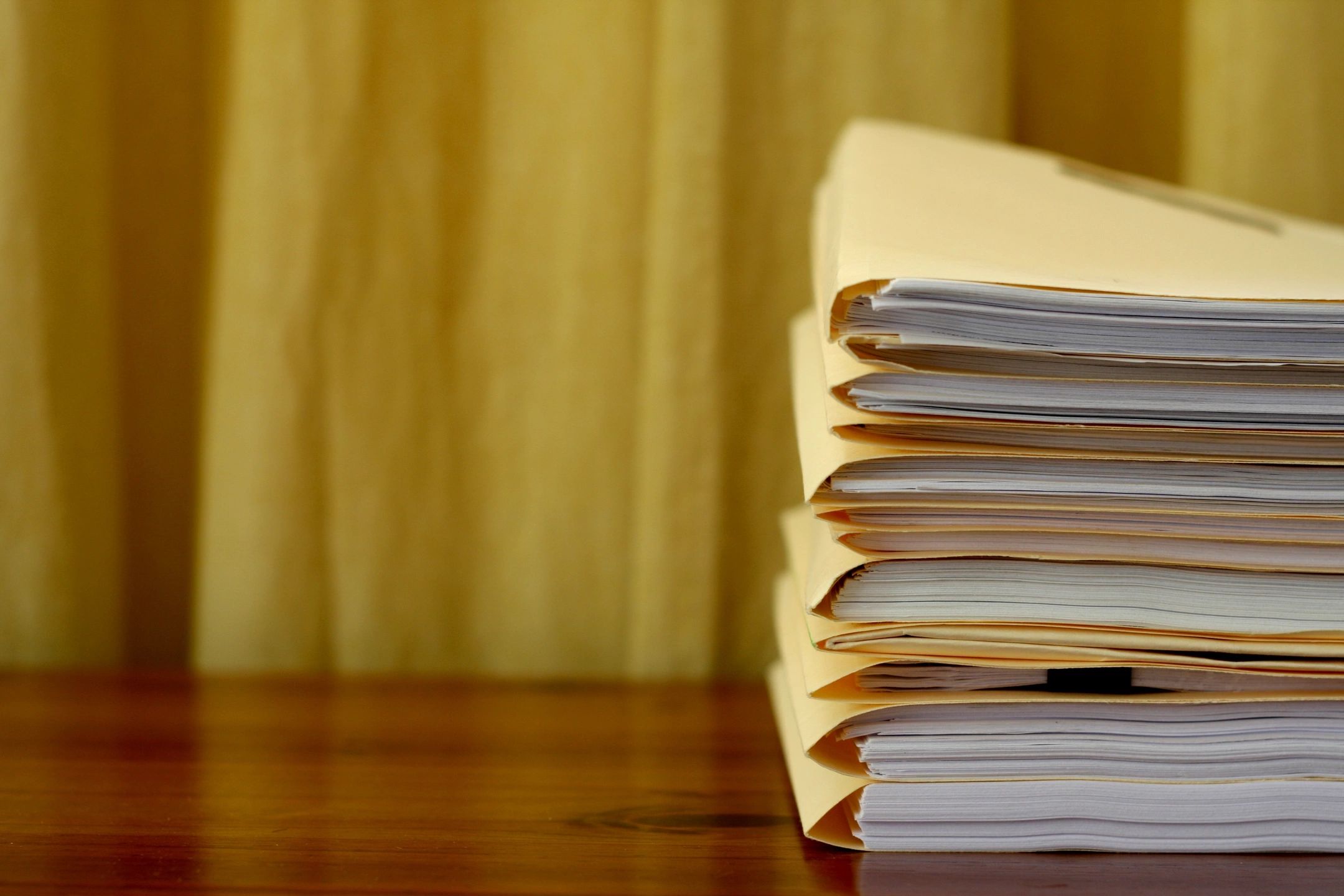 The Law Firm of Keith A. Cothroll serves Houston, Katy, Conroe, Woodlands, Galveston all surrounding counties and Texas.
Law Firm of Keith Cothroll
Office Address:
2000 S. Dairy Ashford, Suite 298A
Houston, Texas 77077
Here to help you.
Correspondence Address:
 P.O. Box 820805 
Houston, Texas 77282
Contact me today !
Phone: + (281) 406-0209
Fax:      + (832) 550-2140
Email: kcothroll@cothlaw.com